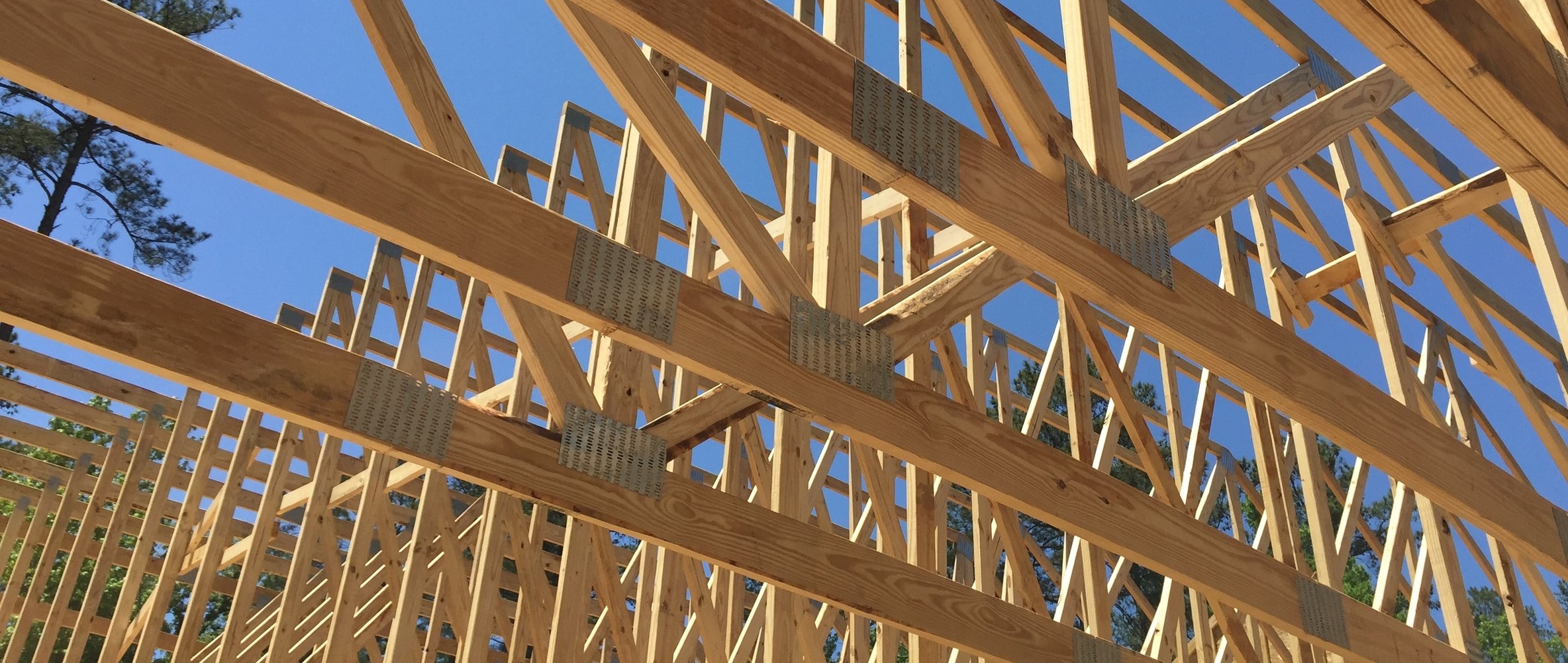 Component Building Systems, Inc.
We have been engineering and manufacturing the highest quality structural wood building components for builders in the Southeast United States for over thirty seven years. Our experienced in-house design and engineering team works in tandem with our knowledgable on-site sales representatives to insure that our engineered wood systems meet and exceed your expectations for accuracy, codes compliance, and on time delivery.
We specialize in Whole Structure Componentization™ using decades of experience to design and engineer wood Roof Truss, Floor Truss, and Wall Panel Systems for residential and commercial building construction. We also stock and utilize Engineered Wood Beams, I-joists, and Specialty Long-Length Lumber.
Most importantly, we have the knowledge and experience necessary to properly integrate these products into your next building project. Call us today to learn about how Component Building Systems can help you Build Smarter™ .
Contact our office to request a quote or schedule a meeting with your region's dedicated sales rep.
Phone: 423-349-6586